Start of main content
Enabling CAV in the UK
This event has taken place
The UK is in a strong position to capitalise on the trend towards Connected and Autonomous Vehicles (CAV) with more than £500 million already committed by industry and government towards R&D and testing.
Autonomous driving trials are taking place around the country with more than 80 collaborative R&D projects underway. The next game-changing step is to move from testing to deployment of autonomous vehicle technologies in the real world.
This conference will provide regulatory updates, case studies on upcoming projects and the latest on the supporting infrastructure and technologies that mark a new era for the automotive industry.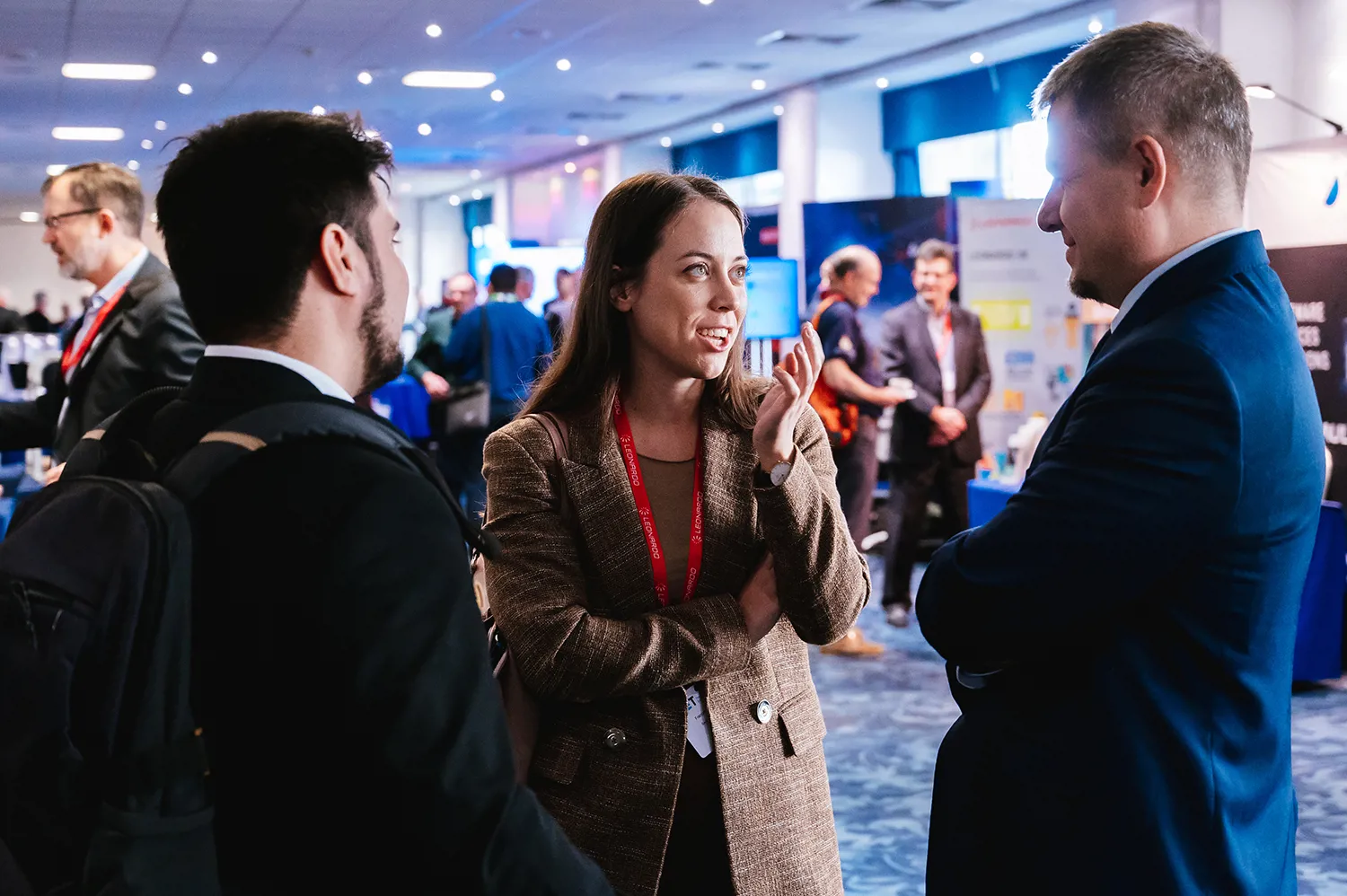 Follow IET Events and Conferences on LinkedIn
Start following us today to learn about which top names in engineering are speaking at our upcoming events, how you can present at our conferences and gain publication and citation credentials, and the networking opportunities you can benefit from.